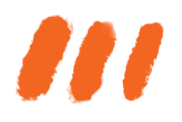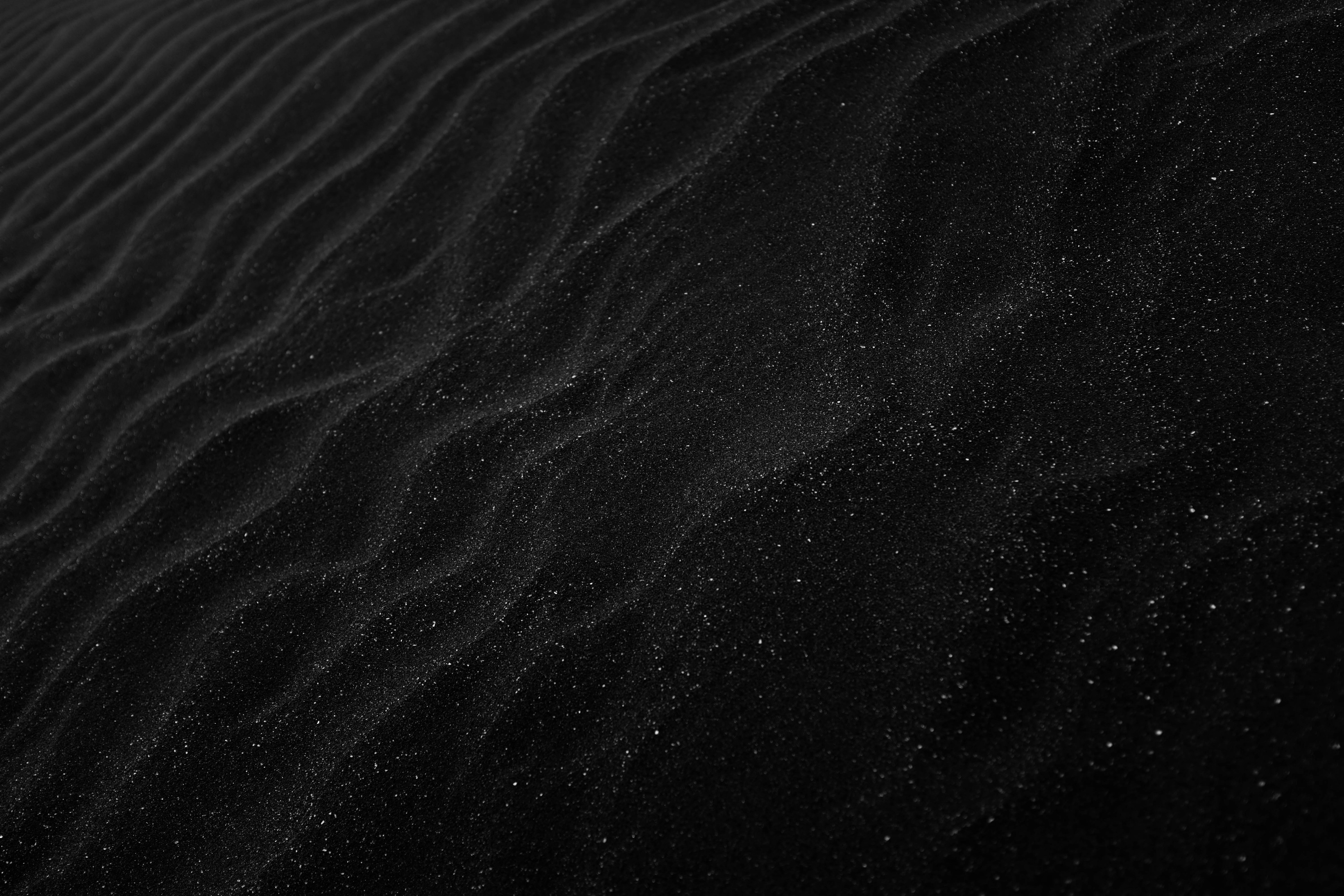 We are
environmentally aware without greenwashing,
discursive without imperative,
politically active without party,
influencing without a like button,
diverse without quota,
artistic without market price,
multimedia-based without floppy disk.
Projects
We work on several interdisciplinary projects with various partners and prove ourselves in a wide range of disciplines. The following is a part of our work: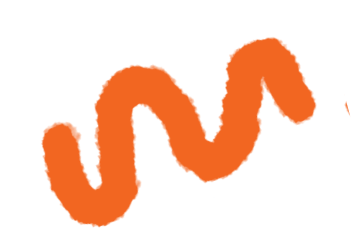 Manifest:o
Association for the advancement of an open socio-cultural exchange
We see ourselves as a creative collective and PROactively address current social challenges by looking at and dealing with PROblems as part of the solution. We are tired of living in a PROfit-driven consumer society without thinking about how we could advance from disgruntled fence-sitters to PROgressive actors. The manifestation of our project is now called 'Pagat Ultimo' and was created in order not to see our ideas and ambitions 'die in beauty'.
Creating virtual and analogue meeting spaces where social inclusion and solidarity are a matter of course is one of our goals. That these spaces become creative playgrounds is not unintentional, but PROgramme. When work gets on your nerves, PROcrastination is lived out, only to clear your head again by pressing the reset button.

Collective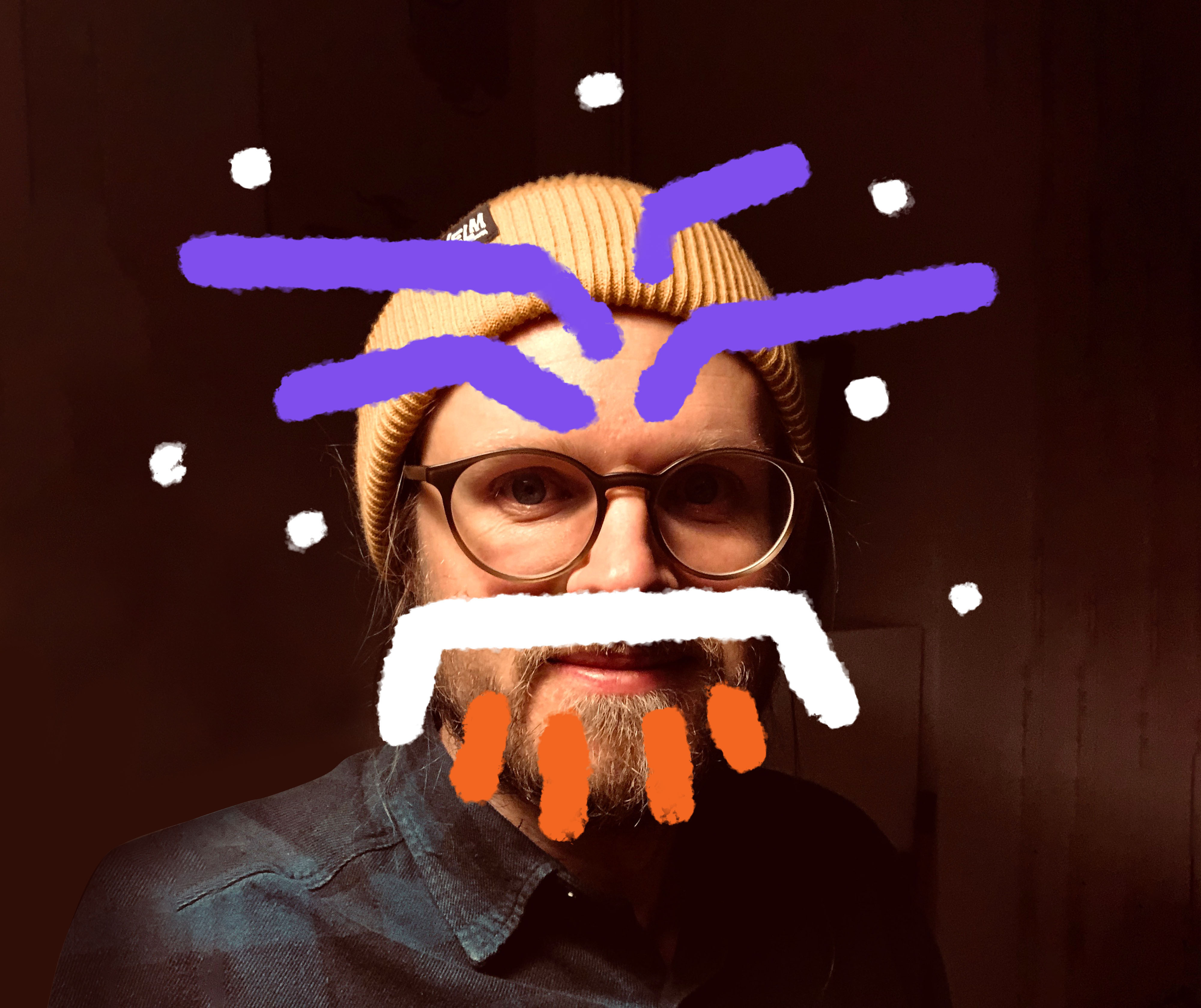 Flo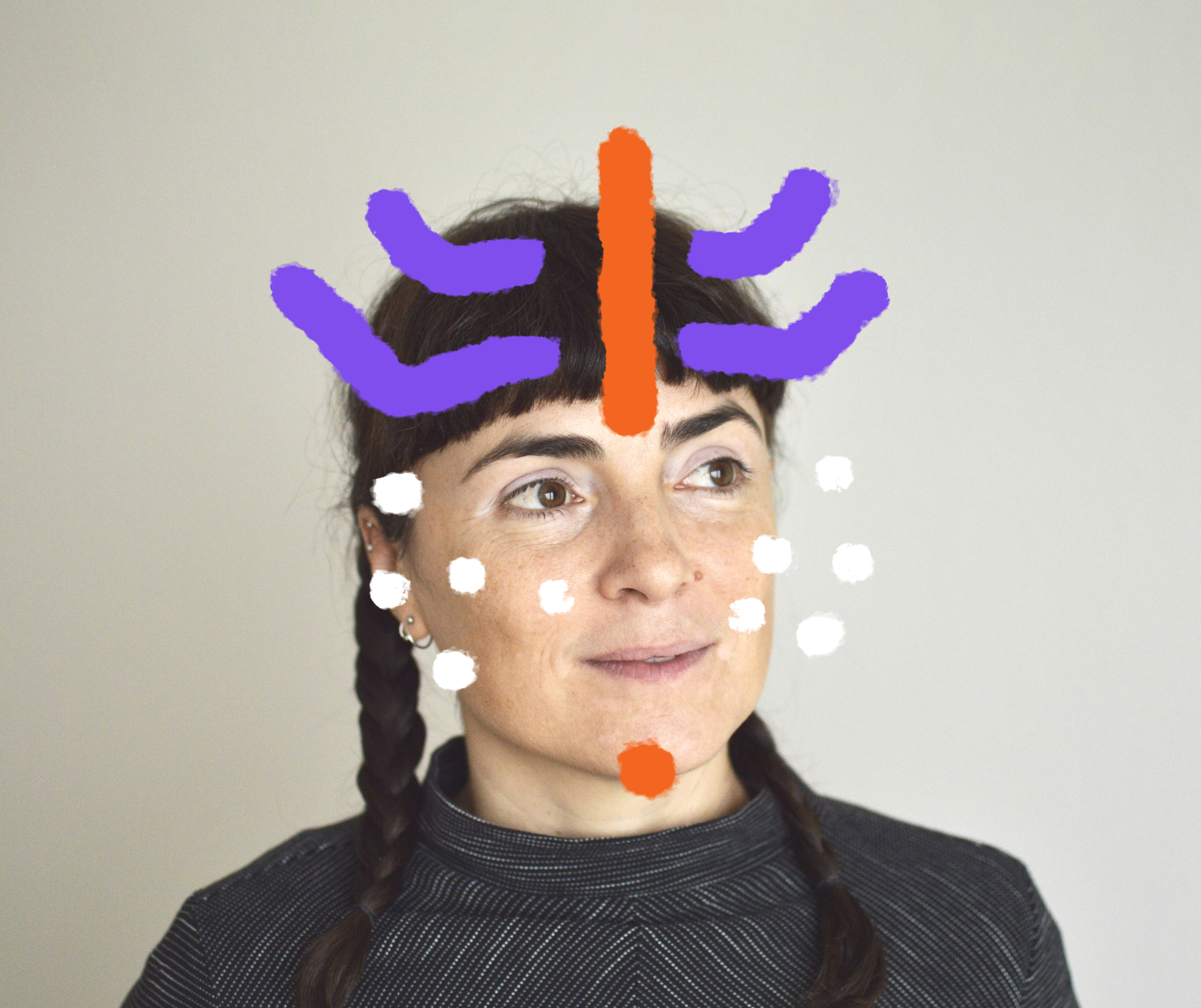 Kate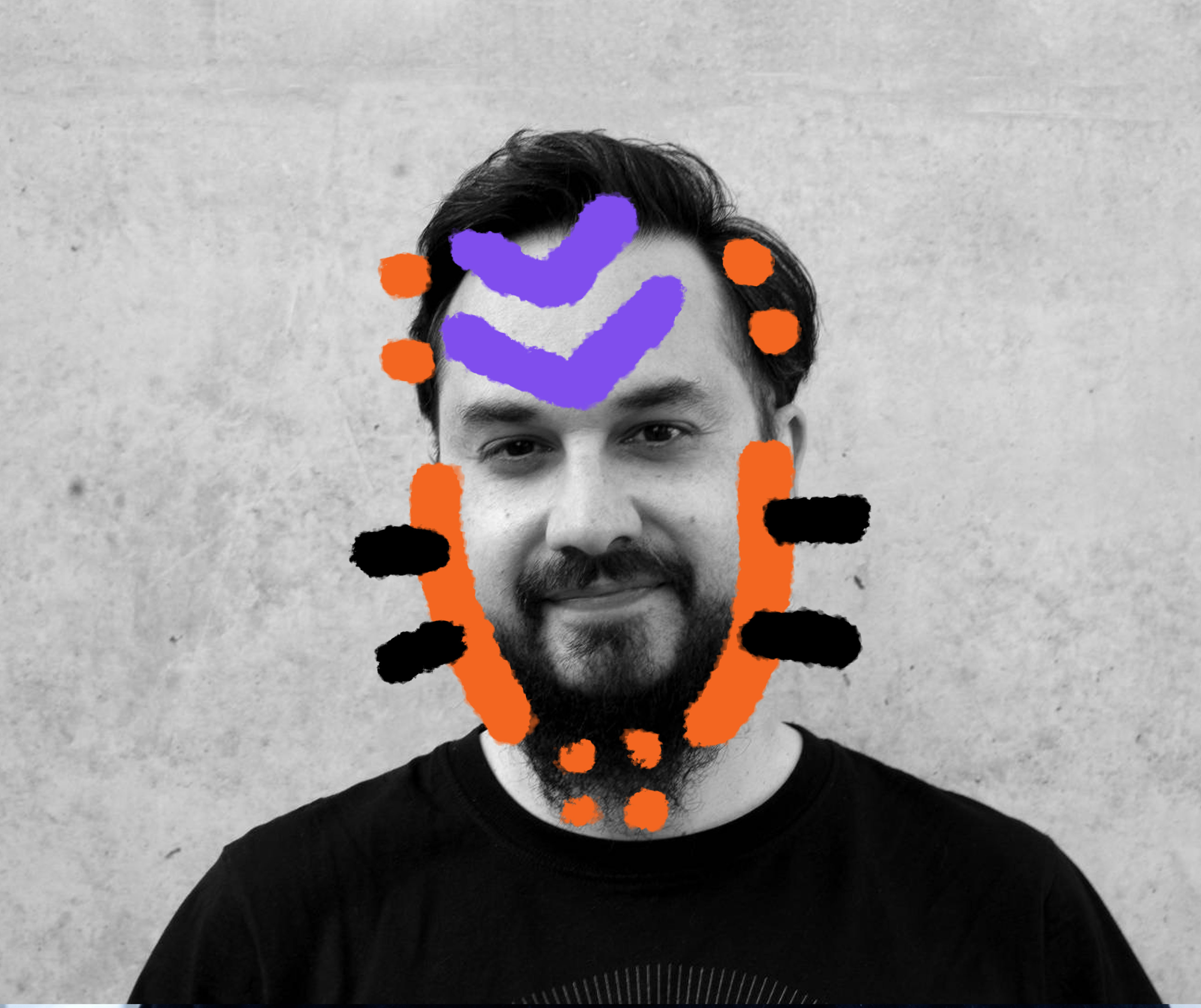 Evelino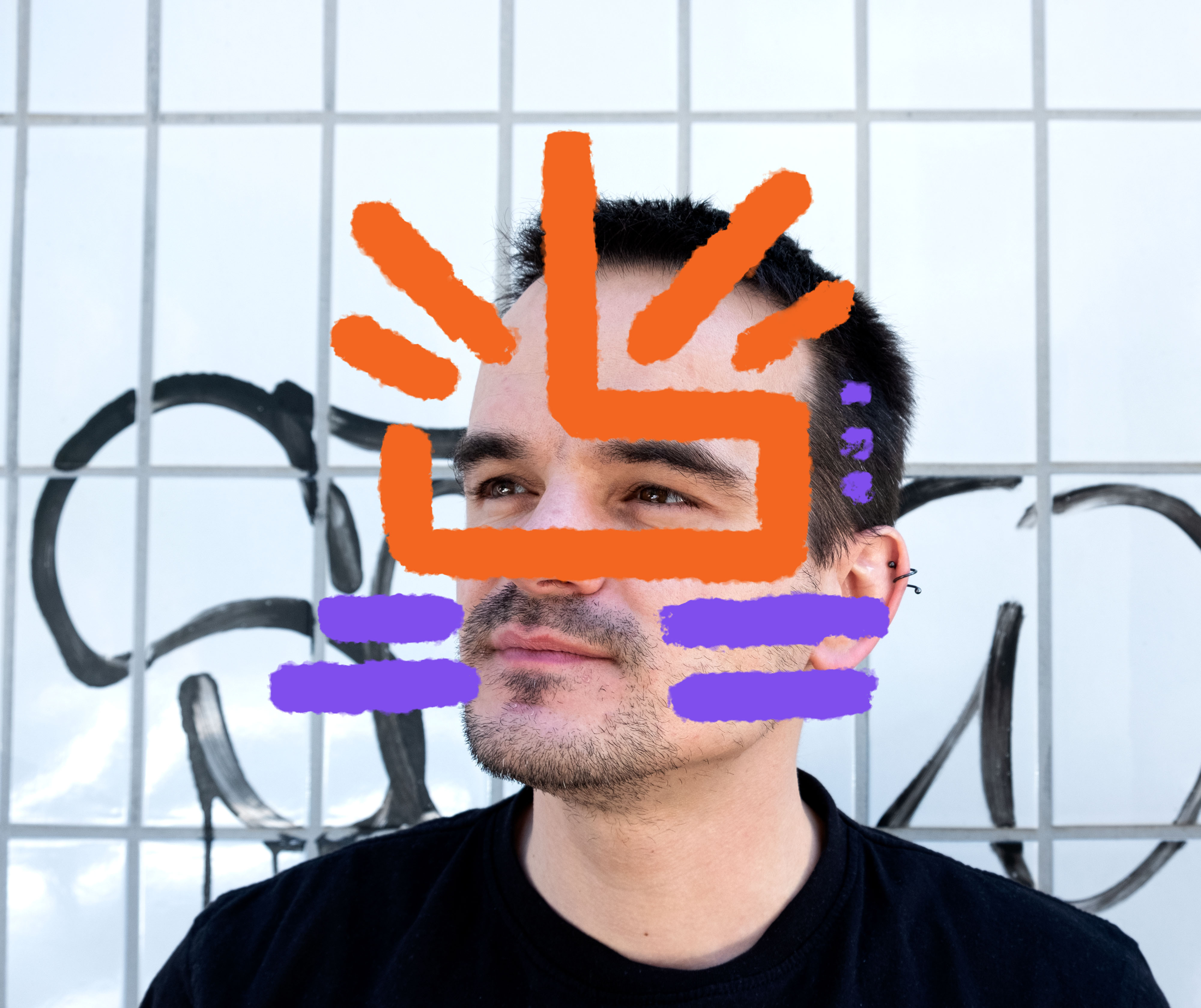 Oliver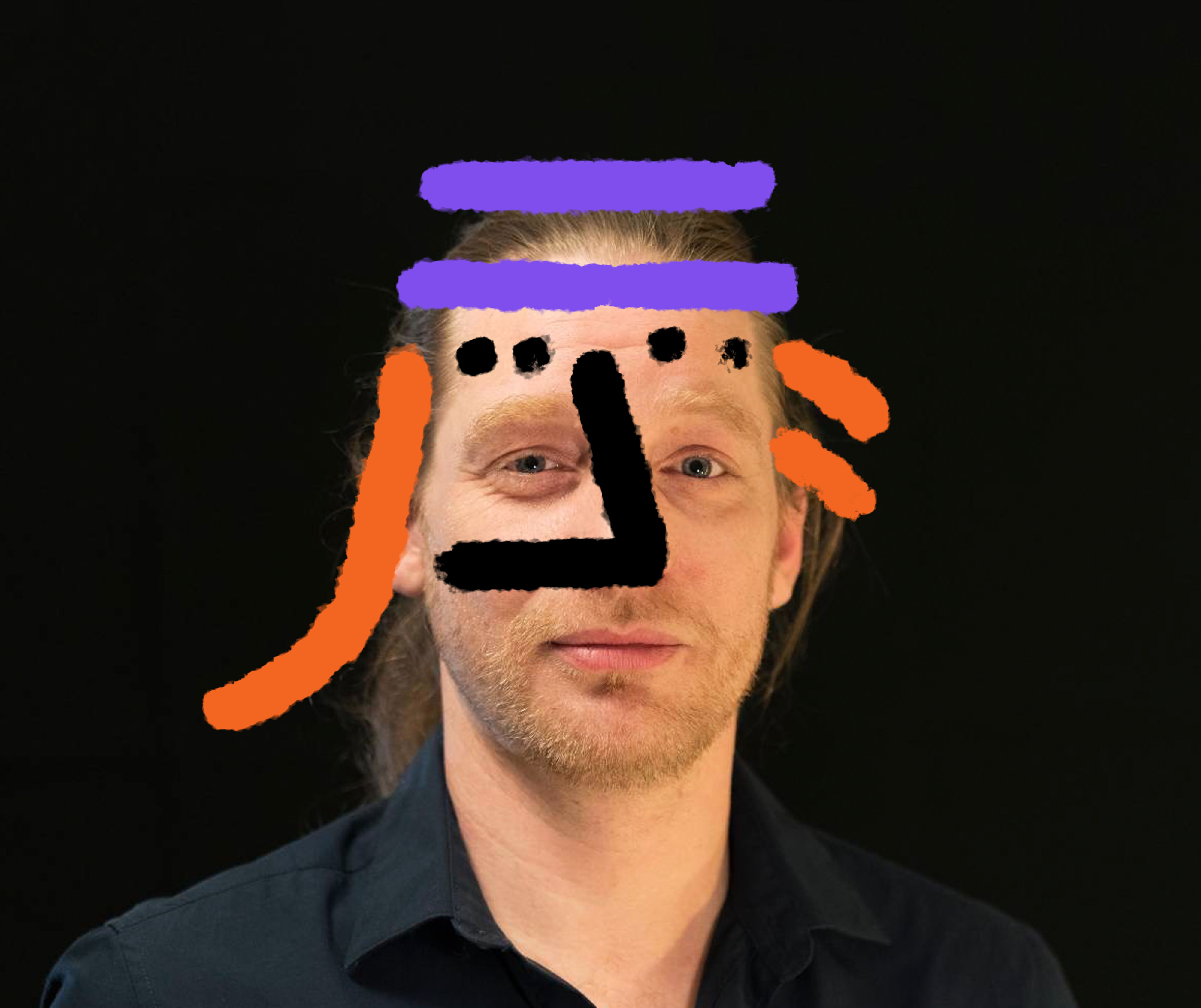 Chris
Skill Set
Web Dev
Concept
Communication
Anthropology
PM
Extreme Gardening
Film
Procrastination Stylos
Photography
Art
Music
Design
Philosophy
Matcha-Latte-Action Painting